Kelowna Online Marketing & Web Services
Professional Website Solutions That Help Grow Your Business.
We build high-performing websites for professionals and small businesses in Kelowna BC.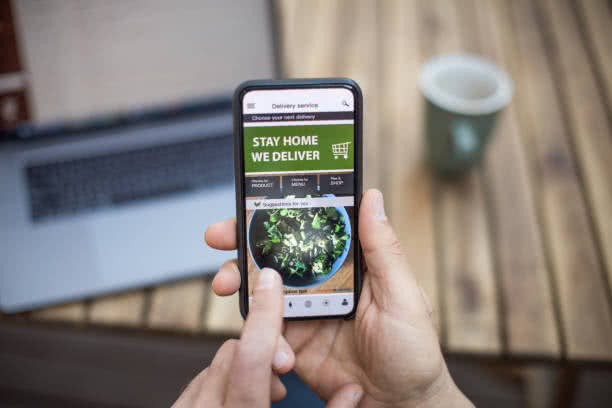 Demand More From Your Website
We build powerful websites (ie: professional, easy to use, modern, mobile friendly) that attract visitors and help to generate leads for your business.
How do you get an effective, modern website?
It all starts with a friendly (and free) consultation.
Get in touch today. Let's schedule a coffee anywhere in Kelowna, on Zoom, or a phone call.
Call Chris Bryant: 778-215-7784.
Get Your Business Discovered Online
Your website is where people go to learn about your business. But new customers don't know you exist, right? For your website to get found by people searching for what you offer, you need to appear in search rankings. We make that happen for you.
How do you start getting found?
We've been doing SEO to help business websites get found online since 2004. We can help you. Let's have a chat in person, via phone or zoom (whichever you prefer). It's a good no-obligation way for you to learn more about us and how we can help.  
Call Chris at 778-215-7784.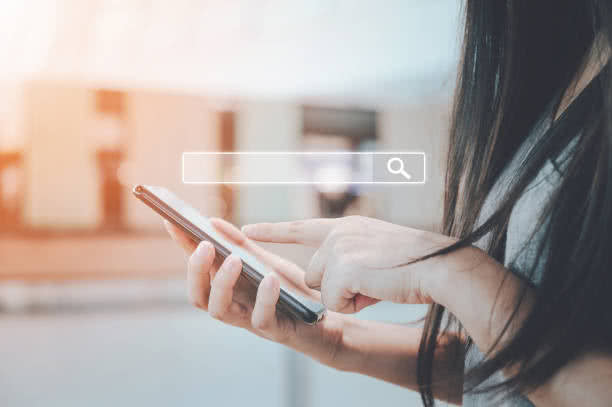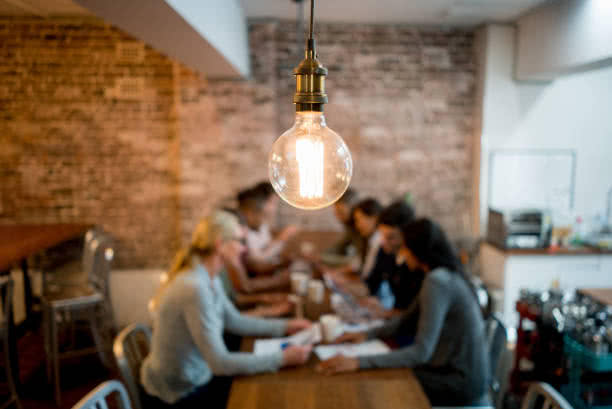 Less Marketing Agency. More Marketing Family.
Bryant Web Design is a small Kelowna marketing team with a proven track record helping businesses grow online. We're passionate about web design, content marketing, SEO, and social media marketing. 
But our true motivation is helping you succeed.
We value strong relationships with our clients. Instead of feeling like a vendor, we work as an extension of your business, helping you achieve your goals.
Want to talk about your project? Call Chris at 778-215-7784
Yes. We Can Help Your Business.
We work with all kinds of businesses, providing marketing services to help them reach potential customers online. From contractors and retailers to medical professionals, bloggers and creatives.
We're excited to meet you, learn about what you do, and help your business grow with a high-performance website and a smart digital marketing strategy.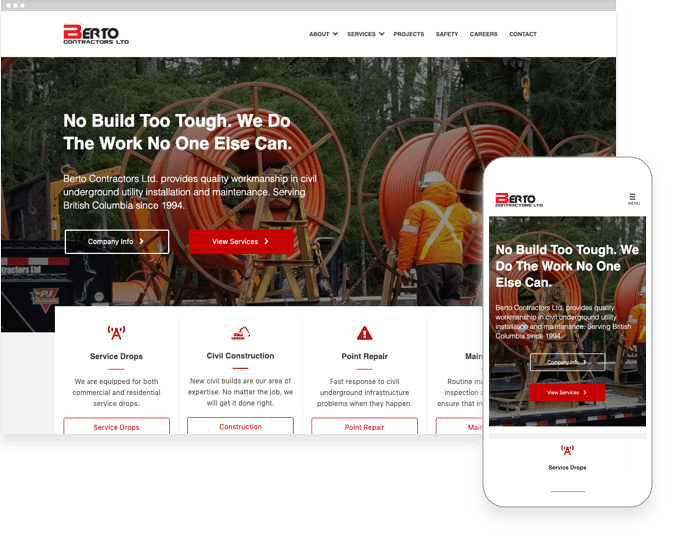 I would be thrilled to recommend Bryant Web Design to any of my colleagues. Chris Bryant is professional, patient and most importantly - he was able to bring our vision to life! I have gotten a ton of positive feedback and everyone is impressed with the presentation and flow of the site. It's a great representation of who we are and I appreciate all of Chris' hard work.
Take a look at some of the web design, SEO, and content marketing we've done in the Okanagan and throughout BC.