Kelowna WordPress Developer
Kelowna WordPress Developer Chris Bryant has specialized in WordPress websites for over 13 years. Based in Kelowna and building websites for businesses in BC and Alberta. Get in touch today for WordPress Help.
WordPress Developer Services
Get WordPress design and development. All work is performed locally in Kelowna – no outsourcing. 
Have you purchased a WordPress theme from one of the many on the market? But you're struggling to get it working the way you want? Can't make it look pro? Running into issues. I can help.
Site not looking the way you want it to? Get your WordPress theme looking balanced and pro with clean, well-structured CSS, SASS, and HTML code improvements.
Website performance and speed are critical. I'll do a technical audit on your site and find out what's slowing it down. Then I'll make changes to the code, images, and hosting setup to dramatically improve site speed.
Generate More Online Leads
More leads through a website is always good. But many websites are leaking leads due to poor design, copy, and User Experience (UX). I'll analyze your site and make key changes to drive your conversions up.
I've done SEO since 2004 and have learned a thing or two along the way. We get proven results for our clients, provide transparent reporting, and keep your business goals and growth in focus. Read more.
Need help maintaining your site on a monthly basis?  I maintain websites for dozens of business and I can maintain yours. Monthly WordPress Maintenance is available for your business. Get in touch for details.
I've built my first WordPress website in February 2008 and haven't looked back.
Back then the (now massive) WordPress theme directory didn't exist. I had to go under the hood and make it happen. That helped me to learn, problem solve, and grow with WordPress over the years. 
I've built membership sites for entrepreneurs, training portals and user communities for educators, eCommerce stores, church websites, and lead generation websites for businesses across British Columbia – all using WordPress. 
Let my experience save you time and money while developing your site properly for the future. 
Use the form below to email me (Chris Bryant),  or call 778-215-7784 to get started.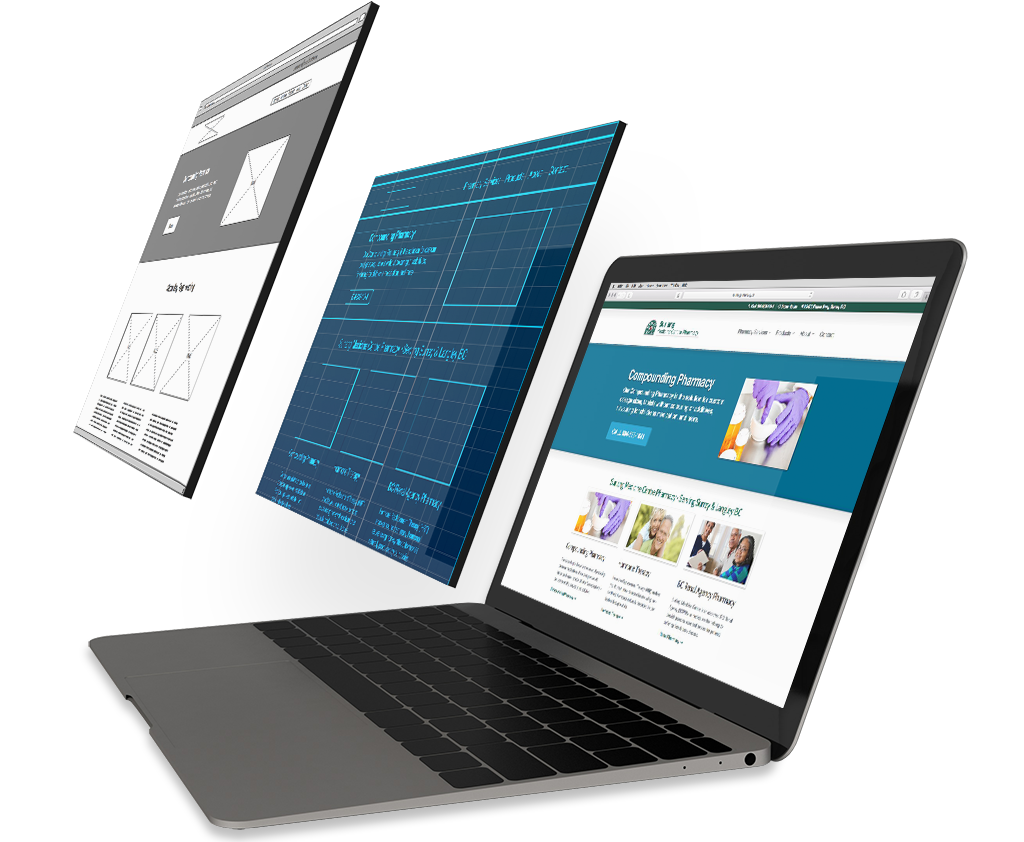 I'm in Kelowna and can help you no matter where you are. Tell me how I can help you. I respond to requests within a few hours between 10AM to 6PM, Monday to Saturday.