Kelowna Web Design Services
Take The First Step Towards Your New Website Today
A successful website requires strategy and know-how. After 15 years experience helping business owners succeed online, I can help you. Let's start with a friendly conversation about you, your business, and your customers.
What Will Your Website Do For You?
Discover the benefits of a well-planned and carefully crafted website.
PROFESSIONAL WEBSITE DESIGN
Kelowna customers are searching online for the products or services you offer. Your website is usually the first point of contact. With effective web design, you'll have a customer lead generation tool working for you, 24 hours a day.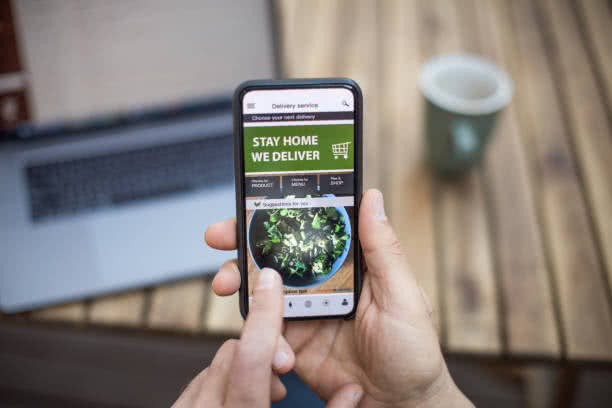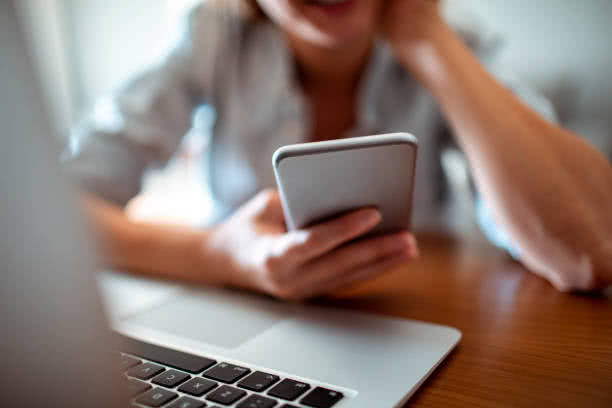 MOBILE-DEVICE FRIENDLY DESIGN
Reach Customers Everywhere
Don't miss out on the huge opportunity to reach your audience on mobile devices. After all, the majority of people access your website on a smartphone – not a desktop. 
I can help you with this because since 2011 I've been building mobile-friendly, mobile-optimized websites. So your customers won't be getting annoyed with an outdated, clunky website that breaks on their phone. Instead, they'll get a beautiful website that's a pleasure to use everywhere. Learn more about Mobile Web Design.
"I'd recommend Chris Bryant to anyone. But not to my competitors."
Chris Bryant is professional, organized, very thorough and on top of things. He has done such an amazing job on my website that I ONLY use my website to advertise and market.
SEARCH ENGINE OPTIMIZATION
Help People Find You In Google
SEO is the art and science of helping your website achieve higher search engine rankings for relevant searches. 
I've been doing search engine optimization (SEO) since 2004 and incorporate SEO best practices into your website creation process. This gives you an advantage over competitors, and helps customers find your site sooner.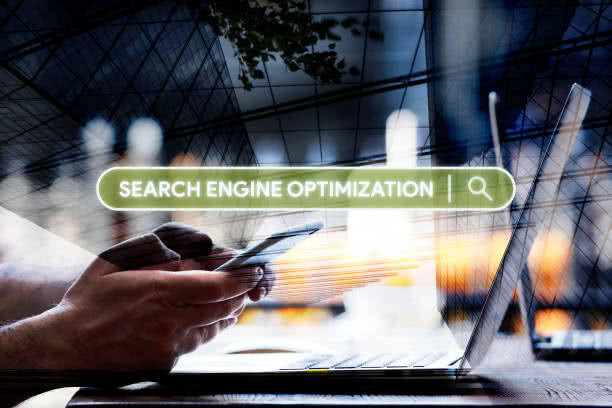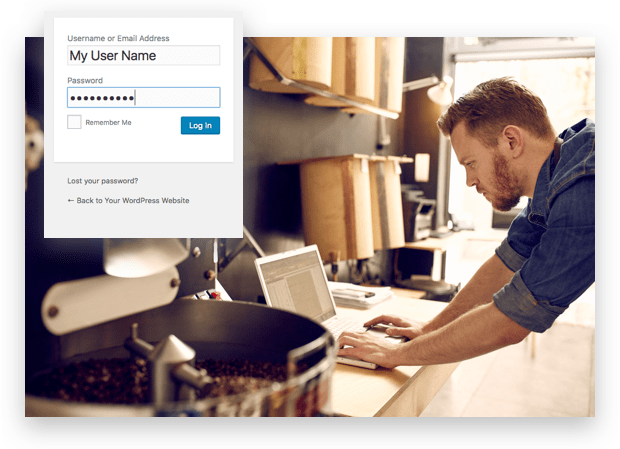 Freedom To Update & Edit Your Site
Nobody wants to be forced to go through a gatekeeper every time they need to update the website! So rest assured, you won't have to.
Whether you want to post a last minute change to pricing, post holiday business hours, or share a blog post with customers when inspiration strikes – it's as easy as pie!
Not into maintaining your website? No problem. My website maintenance subscription is like having a butler for your website every month!
"Our website brings in many jobs for our business."
Our website brings in many jobs for our business. I recommend Chris at Bryant Web Design in Kelowna to anyone who needs a website. Chris is honest, trustworthy, and concerned with taking care of your needs.
Let's Talk About Your Project
I'm available to talk and answer your questions about getting a website and digital marketing tailored to your business. Send me a quick note and let's set something up!